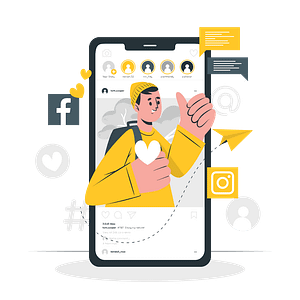 Social Media Marketing
We provide Social Media Marketing services for all types of Business. Whether you are Online Grocery Business or Hospital. We serve all.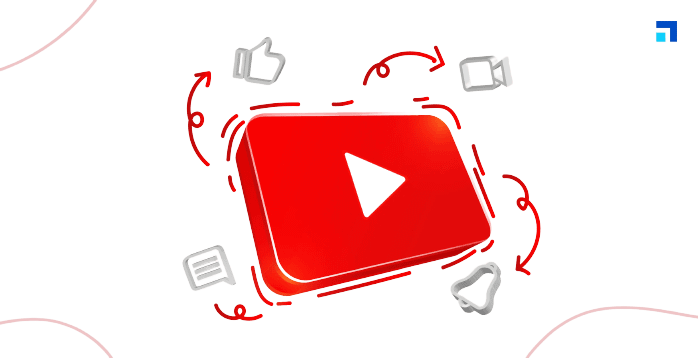 Youtube Marketing
Creative ideas for the Youtube marketing process will always keep your target audience intact with your brand. Digital marketing agency like Pixel7 Studio is the best in it.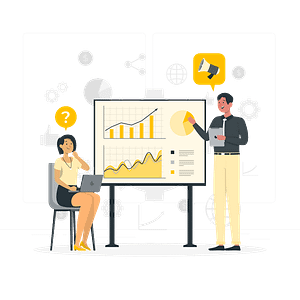 Paid Advertising
If you are looking to drive sales through paid social media advertising. We have experience in running Facebook Ads and Youtube Ads, for different industry.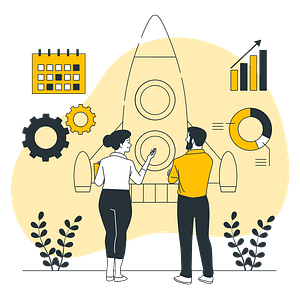 Startup Special Services
Startup Special Services is a comprehensive service designed to cater to the unique needs of startups. It offers a range of customized solutions that help startups establish a strong foundation and reach their full potential. From business planning and strategy development to branding, marketing, and fundraising, Startup Special Services provides end-to-end support to startups at any stage of their journey.
Branding
Our team of expert designers and branding specialists work together to create a custom branding strategy that perfectly captures the essence of your business, conveying it in an engaging and authentic way.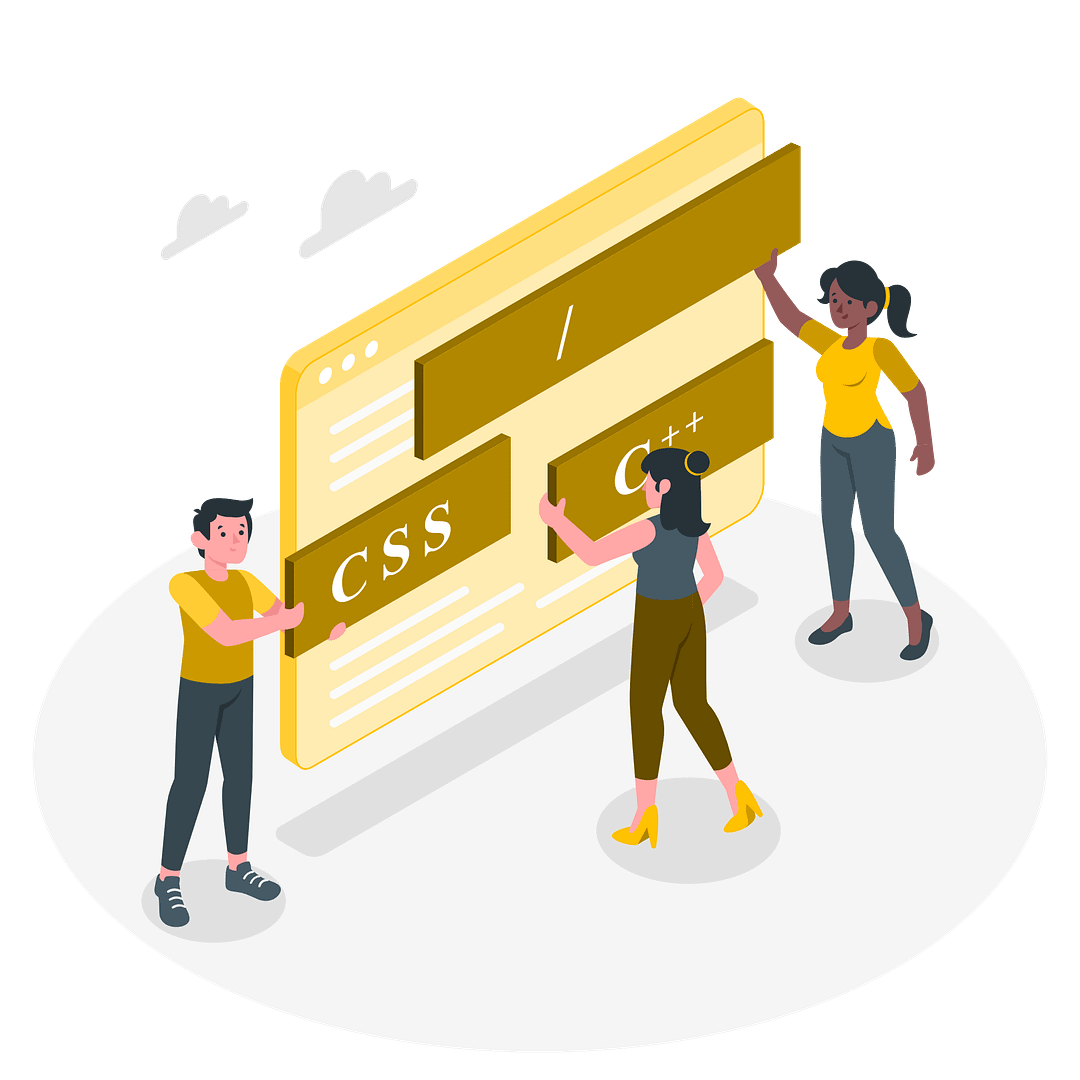 Web Developement
Build user-centric websites and web software using our unique web development services' processes and our skilled team of developers and designers.
Let us know if you need any help. We're here to make social media marketing easy for you.