Get Known, Get Seen &
Grow your Business
Promote your business through Social Media Marketing.
All your Digital Marketing Needs at one Place.
Reasons For People Choosing Us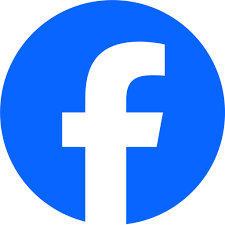 Rate Us on Facebook
248 reviews
Rate Us on Google
1,248 reviews

"Pixel7 Studio has been a pleasure to work with. We needed a partner with expertise in creative services, social media marketing and tournament management. Pixel7 Studio has done a great job on all three fronts."

"We would highly recommend Pixel7 Studio for any company that is looking for a partner to help them with their digital marketing strategy. Whether it's a full service package or a specific need, Pixel7 Studio will be able to deliver the products and services you need."

"Pixel7 Studio helped us to launch a campaign for Admission and Re Admission, looking after our Creatives' needs and Social Media Marketing needs. They provided us excellent services on time and under budget. We are very impressed with their work and we look forward to working with them again in the future."
Don't Know What To Start With?
Get A Solutions For All Your Marketing Needs
Office No: 203, 2nd Floor, Sharma Market, Sector 27
Noida, Uttar Pradesh – 201301